Le site de Carnival Films vient de s'enrichir d'une
nouvelle page
sur le téléfilm Enid.

Page officielle du téléfilm 'Enid'
sur le site de BBC Four.
Illuminating and surprising drama telling the story of arguably the most popular children's storyteller of all, Enid Blyton.

It reveals how Blyton became the writer who would capture more youthful imaginations than anyone else, following her career from ambitious, driven and as yet unpublished young woman to household name and moral guardian, while glimpsing her own childhood - a dark time, far from the carefree, happy idyll portrayed in her books.

Through marriages and children, the roles of Enid the wife (to Hugh and then Kenneth) and mother are portrayed, ones she struggled to fulfil while balancing them with her extraordinary output.

The film also uncovers a strong and resourceful woman; a woman who never really grew up; a woman who rewrote the endings of many chapters of her real life, sometimes with cruel and hurtful results; and a woman whose legacy has often been criticised but whose success cannot be argued with, who gave children the stories they wanted.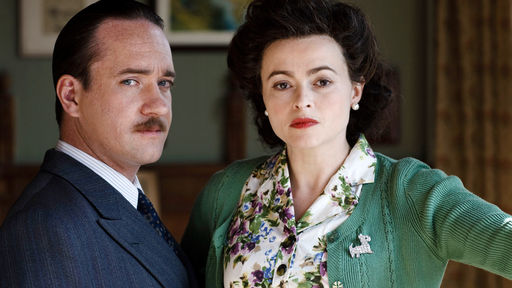 ---
Permission de ce forum:
Vous
ne pouvez pas
répondre aux sujets dans ce forum