Quels décors et costumes pour ces billionnaires des séries tv ?
Voici un article du New-York Times du 14 mars 2019 :
'Billions,' 'Succession' and the Making of Wealth Porn
Shows like "Billions" and HBO's "Succession," a prickly drama about a Murdoch-like media dynasty that returns for its second season this summer, have to offer a convincing visual representation of the ultrawealthy, the 1 percent of the 1 percent. Jesse Armstrong, who created "Succession," described a governing principle: "Let's just be as truthful as we can."

Still, the various design departments have to put across billionaire style on a thousandaire budget. (O.K., tens or hundreds of thousands, but still.) On each set calculations are made as to what to pay top dollar for and what to beg, borrow or fake.

Il y a quelques mois, un magazine spécialisé new-yorkais s'interrogeait ...
Matthew Macfadyen wears fake watch in HBO's "Succession"?
...pour conclure que
Macfadyen wears what appears to be a men's Cartier Ballon Bleu in Episodes 4 and 5, however, after closer examination, the watch does not appear to be an authentic Ballon Bleu.
Imparable cet article en même temps qu'une sacrée publicité pour Cartier.
Qu'en pense TAG Heuer ?


Luce

Fan extraordinaire





Nombre de messages

: 5197


Age

: 67


Localisation

: Toulouse ou ailleurs


Date d'inscription :

11/03/2009



Does Succession Get Tom and Shiv's Relationship Right? A Vanderbilt Says Yes.
(Town and Country 11 août 2019).
L'article est surtout illustré par les portraits de Tom et Shiv, du photographe Philip Friedman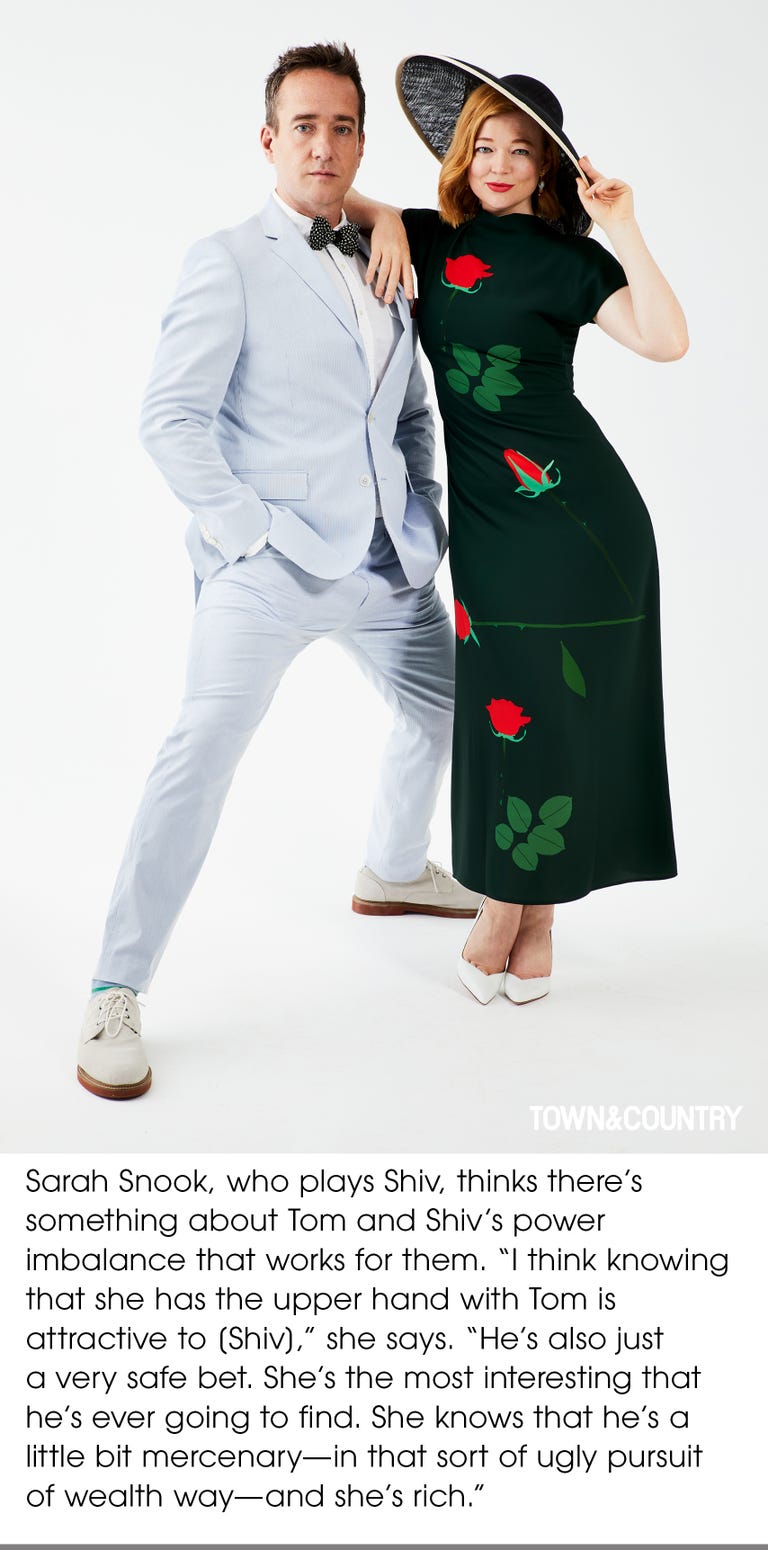 Luce

Fan extraordinaire





Nombre de messages

: 5197


Age

: 67


Localisation

: Toulouse ou ailleurs


Date d'inscription :

11/03/2009




Luce

Fan extraordinaire





Nombre de messages

: 5197


Age

: 67


Localisation

: Toulouse ou ailleurs


Date d'inscription :

11/03/2009




Marina

Fan extraordinaire





Nombre de messages

: 2523


Age

: 60


Localisation

: Aalen, Deutschland


Date d'inscription :

25/12/2008




Marina

Fan extraordinaire





Nombre de messages

: 2523


Age

: 60


Localisation

: Aalen, Deutschland


Date d'inscription :

25/12/2008




---
Permission de ce forum:
Vous
ne pouvez pas
répondre aux sujets dans ce forum